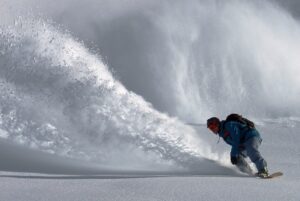 How do you assess risk in your innovation portfolio? In this whitepaper I review ways to measure and limit project portfolio risk.
I have a favor to ask though: in exchange for the paper, please provide your email address at this link to the article. Thank you!
Many thanks to Guillem Aranda, Johan Pluyter, and Jack van Strien for reviewing the manuscript.