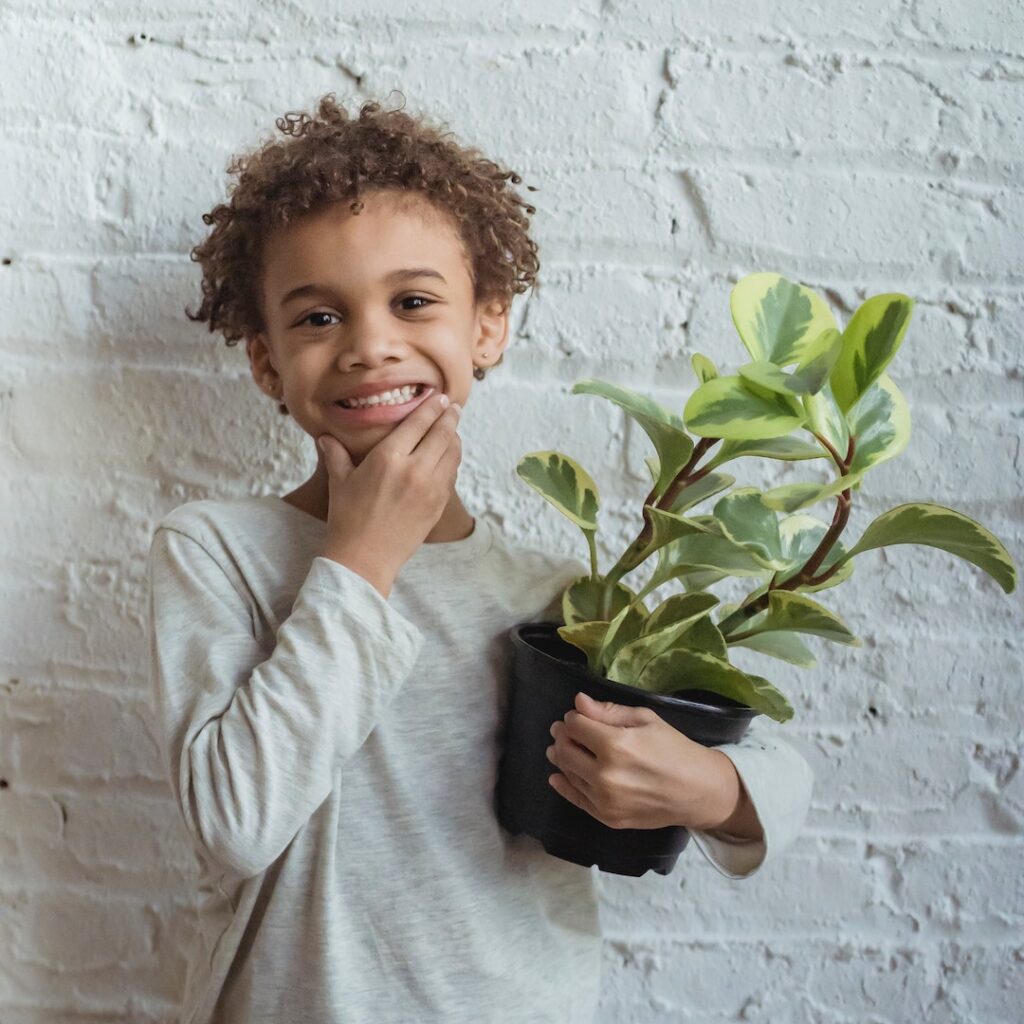 In this article on LinkedIn I'm sharing the learnings of a year of consulting with emerging beauty and skin care brands. I hope this is helpful to my clients as they navigate the complex process of launching a new brand.
I'm concluding that emerging consumer brands need to learn all they can about their customers and how to communicate with them. They should offer a unique product experience and plan efficient commercialization and frugal budgeting.
At Measured Innovation we would love to help you manage your product launch or innovation project!