In late 2019 I set up Measured Innovation as a consulting firm focused on product development and innovation management in the household and personal care industry.
Based on conversations with industry participants, I found that there is a need for help with the chemistry and physics of product formulations.
There is also a need for assistance with marketing claims support and regulatory challenges.
Finally, managing innovations and innovation projects is often a challenge for startup companies.
I can offer help in all these areas.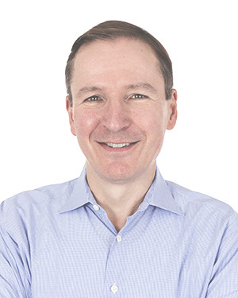 Next Steps…
First step is an initial conversation on your needs. If we decide to move forward, we can develop a project brief and proposal together.